Moore Estates – Orpington Bantams High Quality Poultry from Specialist Breeder in Hampshire UK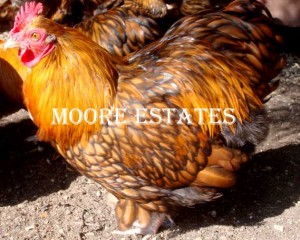 You can rely on our Dusk till Dawn Doors like we do. They have to work for us as otherwise life becomes complicated and just a little bit tedious opening and closing every hen house door. We want to look after our hens and make sure they and we enjoy a happy and free ranging life.
To do that we need to focus on what matters most our chooks. We take care breeding beautiful Orpington Bantams at Moore Estates for discerning buyers who might be first time owners, fellow enthusiasts and experienced breeders like ourselves.
Any product we choose to recommend and promote must be absolutely right:
reliable, cost effective, save us time and help make our hens not only the happiest but hard working and productive layers, in our experience, the two go hand in hand…
With 12 months warranty, British bred and built, no mains supply required, these Dawn till Dusk Doors are reliable and easy to install as well.
Why are they automatic, why do we use solar sensors, because we would be constantly changing clocks and want to give our birds the 'right to roam' for as long as is safe for them to do so each day.
Now with our hen here enjoying strawberries for breakfast, you know we want absolutely to give them the very best conditions for living we can and we do!